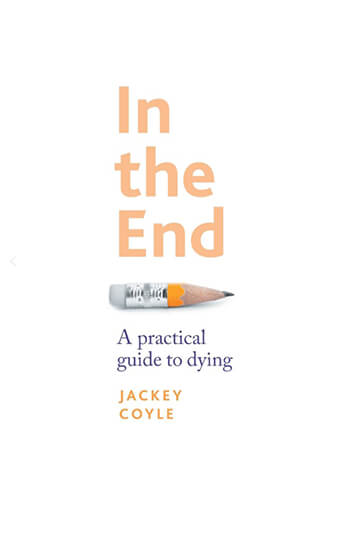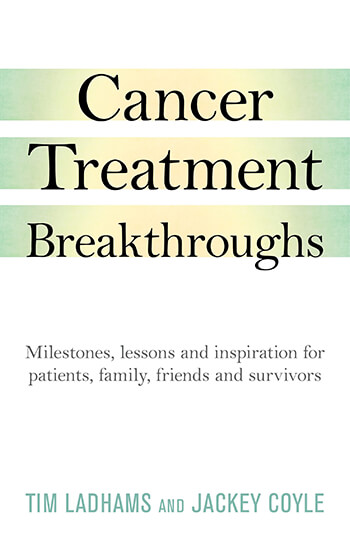 I'm a jobbing writer who loves delving into a topic and then putting it into words. I aim to engage with meticulous research, audience awareness, easily navigated layout, quickly grasped overviews, precise detail and concise language. My published work? Books, both authored and edited; online features; profiles, features, reviews and interviews in music and lifestyle magazines.

I'm editing books and theses these days, while assessing manuscripts, proofreading and mentoring authors across nonfiction, fiction, magazines and annual reports. I aim to make each project more readable and engaging – and therefore appeal to your target audience – after we work towards better understanding and impact, check facts, and polish spelling, grammar and formatting.
This website is about my own writing as well as my publishing business, Wordy-Gurdy.
Click these links for more about writing, manuscript assessment, editing, proofreading and publishing. For radio playlists, go to the blog.
Whether it's magazines to books, fiction to nonfiction – it's all about engaging each reader, getting the facts right and paying heed to the details.
Publishers – we're open to authoring, editing, research and proofreading.
Authors – we mentor and coach, assess manuscripts, edit, proofread and publish.
Businesses – we write or edit newsletters, brochures, annual reports and websites.
Students and academics – we edit theses, journal articles and multiauthor journals.
Feelance creatives – we mentor and train.
Contact me here about your project.