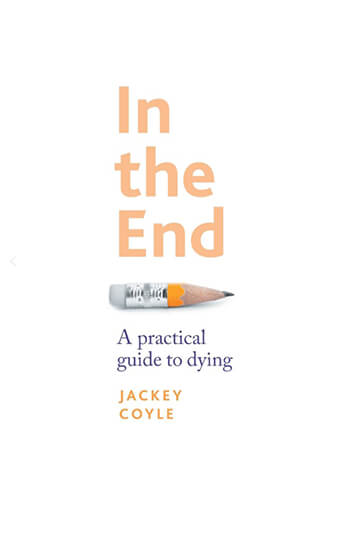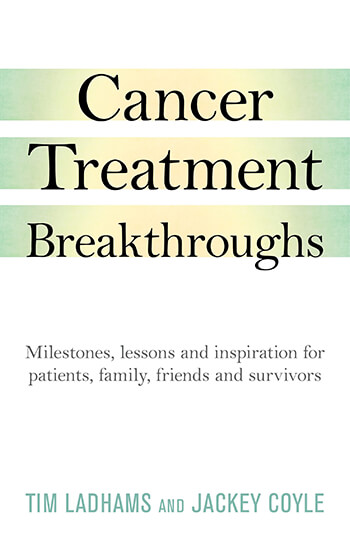 I'm a professional writer who specialises in writing nonfiction that is scrupulously researched, yet worded to engage. I have decades of professional experience in ghostwriting books, writing magazine features and interviews, and editing across different media. Your project will benefit from what characterises my writing: easily navigated layout, quickly grasped overviews, up-to-date content, precise detail, well drafted language, and pointers towards further information.

I specialise in book and thesis editing, while providing manuscript assessment, proofreading and author mentoring. I mostly work in nonfiction, though I have edited fiction, magazines and annual reports. You will benefit from my professional suggestions as I arrange the elements of the text for better understanding and impact, check facts, and adjust spelling, grammar and formatting. Your book will now be more readable and engaging, and therefore more marketable.
I regularly develop and present workshops and a long-running radio segment. I've also performed as a speaker and MC. My training and tertiary teaching practice enables me to structure an engaging, relevant and meaningful experience for the audience. I can help you or your organisation with my workshops on writing or freelance skills, or speaking at your next event.
More about how I can help you
This website is about Jackey Coyle – author, editor and radio presenter – and my publishing business, Wordy-Gurdy.
Click these links for examples of our expertise in writing, manuscript assessment, editing, proofreading and publishing. For radio playlists, please go to the blog.
From magazines to books, fiction to nonfiction – we aim to engage each reader with clear language and elegant, concise style. Whether we're writing our own books or polishing your words, we work on getting the facts right and paying heed to the details.
For publishers, we write, edit, research and proofread.
For authors, we mentor and coach, assess manuscripts, edit, proofread and publish.
For businesses, we write or edit newsletters, brochures, annual reports and websites.
For students and academics, we edit theses, journal articles and multiauthor journals.
For freelance creative businesses, we mentor and train.
Contact us here about your project.