Contact us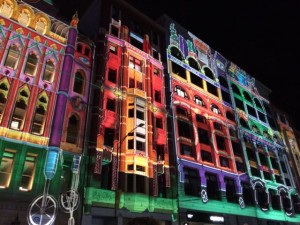 Greetings of the season!
We're away from the office, as well as technology in general, from 18 December 2021. We'll reply to any emails that come in during that time on 4 January 2022.
We're now taking bookings for January–February, April–mid-June, and July–August 2022.
If you'd like a writing estimate or quotation, best way to go is to email an outline or synopsis of your project.
For editing, a sample is best – as short as a few chapters, or as long as everything you've done so far.
These details will help to assess the time it will take:
what it is – e.g. book, feature, story, thesis
who it's for – genre, readership
what it's about – be as general or specific as you like
how many words – how much you need edited or written
how you would like to publish it – e.g. submit to publisher, self-publish, print, ebook
what professional help you would like
any deadlines or timelines.
We'll get back to you in about two business days. 
T: +61 414 411 868 – office hours 10 a.m. to 3 p.m. Tuesday to Thursday
E: info@wordygurdy.com.au
Facebook: https://www.facebook.com/JackeyCoyleWriter
LinkedIn: au.linkedin.com/pub/jackey-coyle/14/485/266
Inquire about your project