Contact us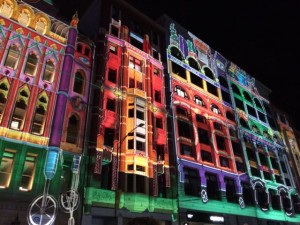 We're now taking bookings for 2022.
Get in early to block in time! 
If you'd like a writing or editing estimate or quotation, please email a sample of your project.
This sample can be as short as a synopsis or a few chapters, or as long as everything you've completed so far. That will enable us to assess the time it will take.
These details will help:
what is it – e.g. book, story, thesis etc
what it's about – fiction, nonfiction, genre etc
how many words you need edited or written
how you would like to publish it – e.g. submit to publisher, self-publish, print, ebook etc
what help you would like
any deadlines or timelines.
We'll get back to you in about two business days. 
T: +61 414 411 868 – office hours 10 a.m. to 3 p.m. Tuesday to Thursday
E: info@wordygurdy.com.au
Facebook: https://www.facebook.com/JackeyCoyleWriter
LinkedIn: au.linkedin.com/pub/jackey-coyle/14/485/266
Inquire about your project