Contact us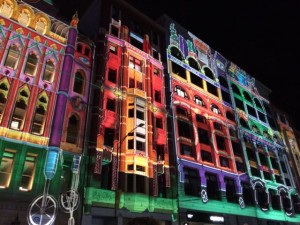 We are now booking into 2020.

Get in quickly to block in time for your project!
Do you need more information?
For estimates and quotations, simply email some details and a sample of your work – this can be as short as a few chapters, or else everything you've completed so far.
These details will help us assess the time required:
what is it – e.g. book, story, thesis etc
what it's about – fiction, nonfiction, genre etc
how many words you need edited
how you would like to publish it – e.g. submit to publisher, self-publish, submit for assessment
what help you would like
when the work will be ready and any deadlines.
We'll get back to you in one or two business days.
T: +61 (0) 414 411 868 – office hours 10 a.m. to 3 p.m. Tuesday to Thursday
E: info@wordygurdy.com.au
A: PO box 204, East Melbourne, Vic 8002
Facebook: https://www.facebook.com/JackeyCoyleWriter
LinkedIn: au.linkedin.com/pub/jackey-coyle/14/485/266