Fear of public speaking amounted to terror for me, until I was managing an Aboriginal art centre in the Kimberley a few years ago. Then I realised it was about them, not me. It was about getting the message of my artists across by finding the best way to connect with my audience.
Here's some information about my speaking, workshops and radio segment.
Dance Steps for the Self-Employed
On demand, live or online
I developed this freelancer course to teach business skills to editors in the wake of the publisher move to freelance, rather than in-house, editors. It's a colourful, creative way to design a business plan and I've since adapted it for writers through Writers Victoria. Another training course I developed for Writers Vic is one on report writing, which we tailor to specific organisations. More info here.
'Engaged and focused. Very enjoyable, worthwhile workshop.'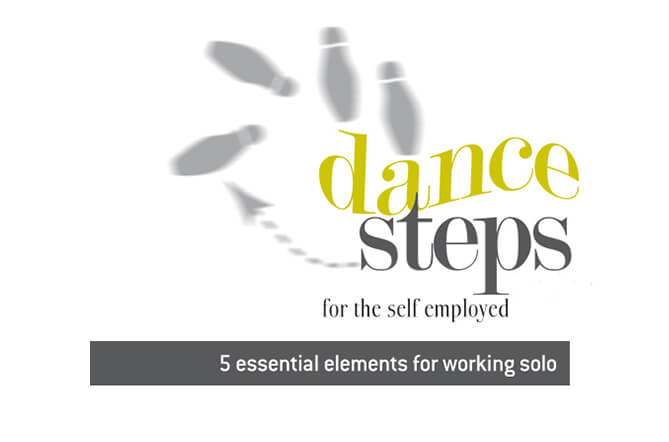 Wordy-Gurdy on the Radio
PBS106.7FM, 9.30–10 a.m., 3rd Wednesday
This is my monthly radio spot on PBS106.7FM that focuses on music and great music writing. Since 2006 I've been presenting, as part of Helen Jennings' Roots of Rhythm, a curated show that scours the last 100 years for rare and excellent blues, jazz and beyond, and the writing that captures it. Being available live or online, it commands an international audience. Find playlists and scripts here.
This followed my years as Associate Editor of Rhythms magazine, and led to judging blues music competitions for Music Victoria (2021) and MBAS International Blues Challenge (2004–19).