Our projects & publishing
Words, layout, navigation, images and design – all these combine into a seamless experience for your reader. Whether your project is a book or magazine, website or annual report, thesis or story, our expert production team can bring it together.
With experience stretching across music, design, visual arts, popular culture, small business, science, health and the media (even managing an Aboriginal art centre!), we can give your project both a helicopter and a nitty-gritty view. And we can take it from go to whoa, whatever the degree of project management, research, writing, editing, proofreading, design and/or production needed.
From fine arts to culinary arts, business to music, travel to sport, science to health – we've got it covered, whether print or online.
This year and last, we've been concentrating on long-form writing in the form of commissioned nonfiction books, ghostwriting business books, and coaching newbie authors. Here are some of our past projects.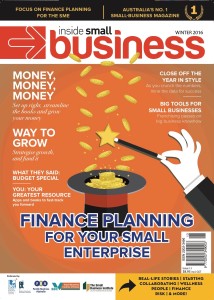 Inside Small Business
(Octomedia/Summit Publishing, 2012–16)
As Founding Editor of Inside Small Business, a national print magazine and website for micro and small businesses, Jackey managed all editing and layout, and wrote features and reviews for 14 issues (2012–16). This built on previous work at the likes ofMELBOURNEmagazine, RhythmsandAura.
Indian summers: Mumbai and beyond
Words & photographs Ian Cochrane (Wordy-Gurdy, 2011 and 2013)
We wrangled 13 stories, two maps and 100 photographs into a stylish book filled with glimpses of India in all its idiosyncrasy, viewed through the kaleidoscope of past and present, and published it as a book and ebook.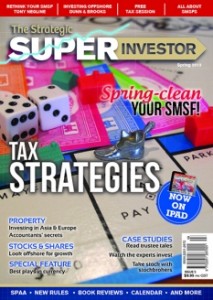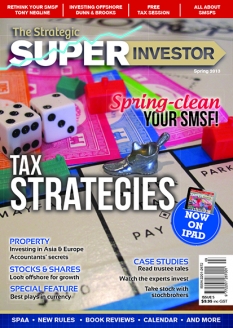 The Strategic Super Investor
(Summit Publishing, 2012–14)
Jackey was Founding Editor of this national quarterly covering the essential elements of successfully self-managing super, commissioning articles and features from finance journalists and industry experts as well as writing, editing and overseeing production.  Distributed in print, online and iPad app.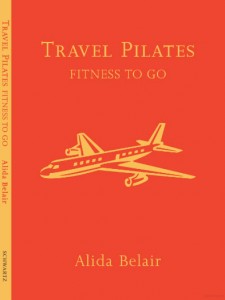 Travel Pilates
Alida Belair (Black Inc.)
Jackey designed the navigation, edited and project-managed the layout and production in this best-selling illustrated guidebook for continuing a Pilates routine while away on business or on holiday.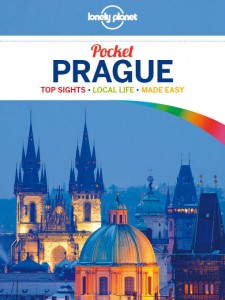 Pocket Prague
Bridget Gleeson (Lonely Planet)
For several Pocket titles, Jackey was coordinating layout editor and indexer, with a total of 90 Lonely Planet guidebooks and trade titles where she took various roles across coordinating layout, proofreading and editing.
Inquire about your project