Contact us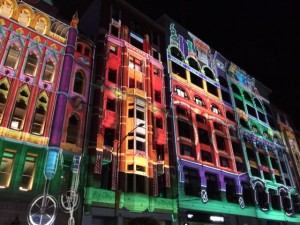 Here's where you can contact us for more information.
For estimates and quotations, we can send you our quick and easy checklist to fill out the info we need to make an accurate estimate of time and expertise. Allow a day or so to prepare this. Alternatively, give us a ring.
Office hours are 10 a.m. to 4 p.m. Monday to Thursday.
We're now booking into June 2017 and beyond.

Get in quickly to block in time for your project!
E: info@wordygurdy.com.au
P: Jackey 0414 411 868
I: +61 414 411 868
A: PO box 204, East Melbourne, Vic 8002
Skype: jackey-coyle
Facebook: https://www.facebook.com/JackeyCoyleWriter
LinkedIn: au.linkedin.com/pub/jackey-coyle/14/485/266